Smalltown Dreamz's Online Etsy Shop has just added New One of a Kind Polymer Clay Flower Pendants with and exclusive weekend sale.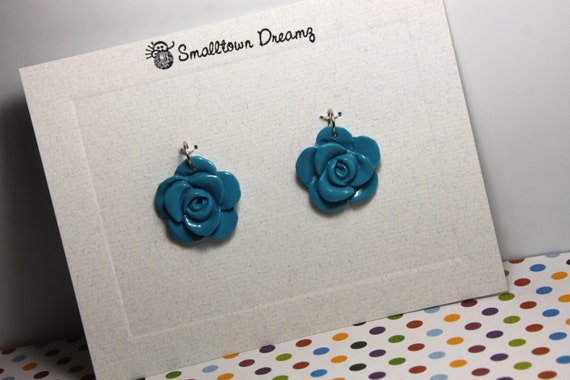 Shown on the left

. Set of 2 Blue Flower Pendant/ Charms. Shown Below. Set of 2 Orange Glow in the Dark Flower Pendants/Charms
For all you Neon Lovers out there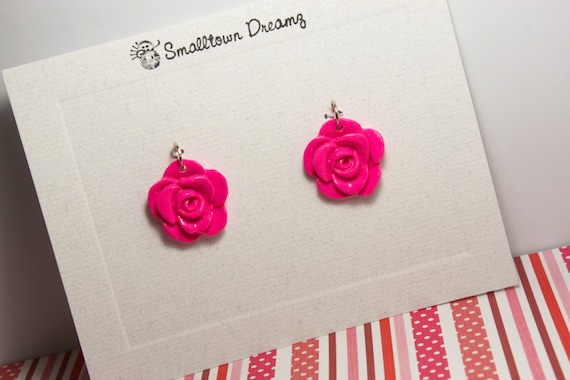 Shown on the left
. Set of 2 Hot Pink Flower Pendant/ Charms.
Shown Below
. Set of 2 Yellow w/ Gold Glitter Flower Pendants/Charms
Hop on over to the shop to check out all the other pendants available.
If you would like your own set of custom colored Flower Pendant/Charms you can request a custom order right on our
ETSY Shop Page
. We offer paypal and direct checkout through ETSY
Exclusive 20% OFF Sale only good through ETSY.
Use Coupon Code ~
FLOWERPOWER
Sale ends Sunday June 30th.
Use this coupon code between now and June 30th to get 20% off your entire order.